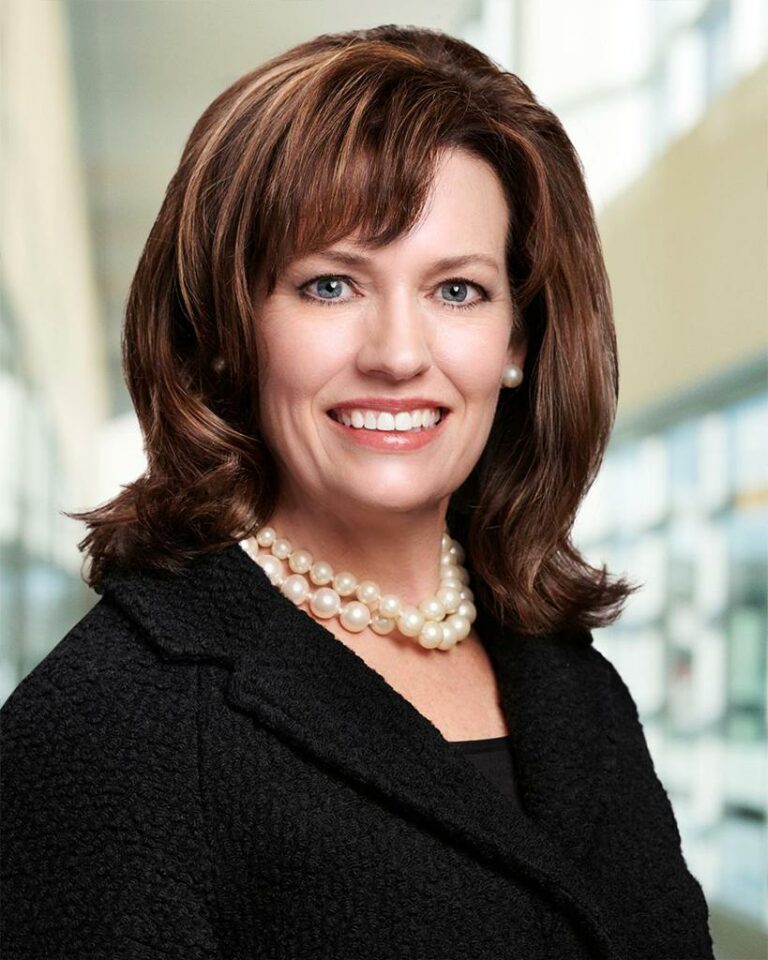 Kate Reschenberg, Executive Director
Reschenberg has considerable sales, marketing and event planning experience. She was most recently the sole proprietor at MKHR Solutions, a Plymouth-based consultancy where she provided business development and growth solutions to business clients. 
Over her 30-year career, Reschenberg has held positions in a variety of industries including state government, technology and management consulting.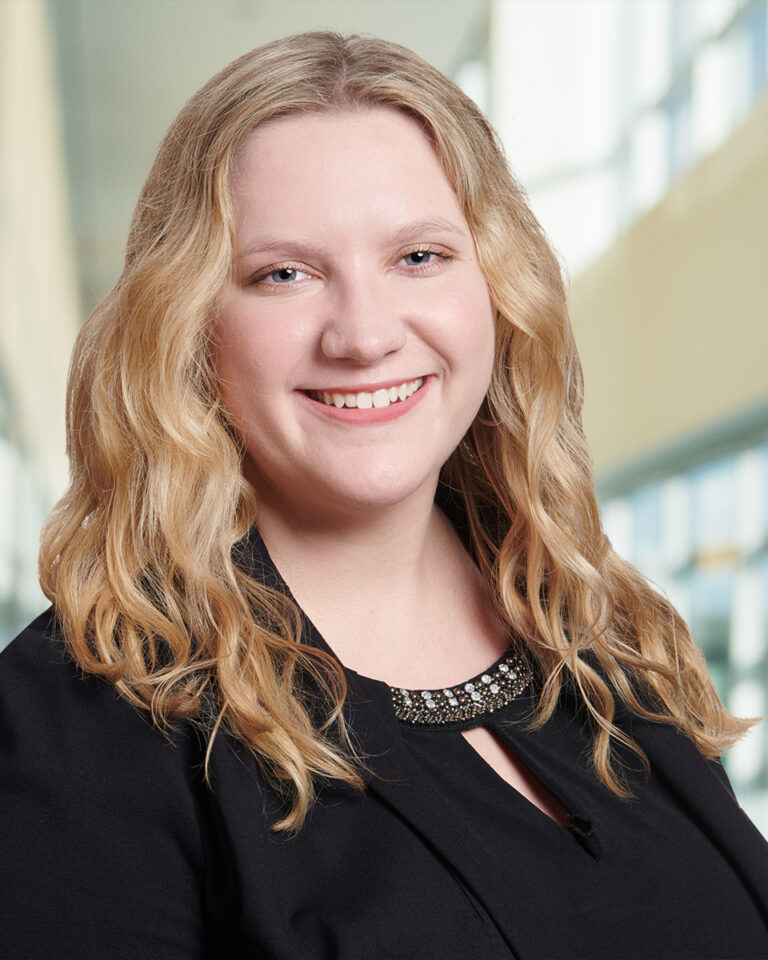 Michelle Hanson, Director of Operations
Michelle holds a B.A. in Communication Studies from the University of Minnesota. Since graduating college, Michelle has worked with the North Memorial Foundation and the Hope Chest for Breast Cancer Foundation. She has been involved with the Pay It Forward Fund, a local nonprofit helping those battling breast and women's cancers, since 2012, and serves on the Go-Getters/Silent Auction Committee.
In her free time, Michelle enjoys spending time with her niece and nephew and being outdoors with her dog Greta.