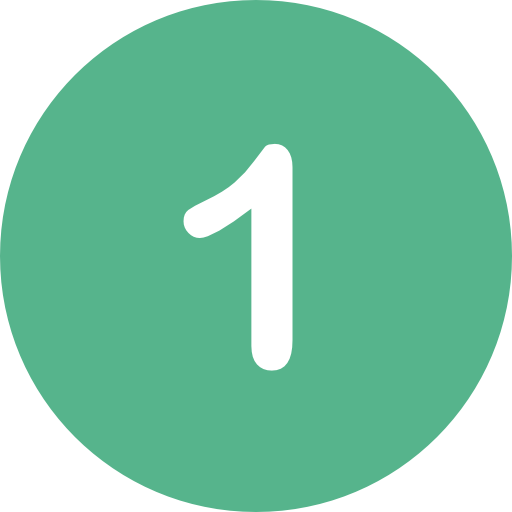 Putting MN on the Global Map
Introduce national and international leaders to Minnesota.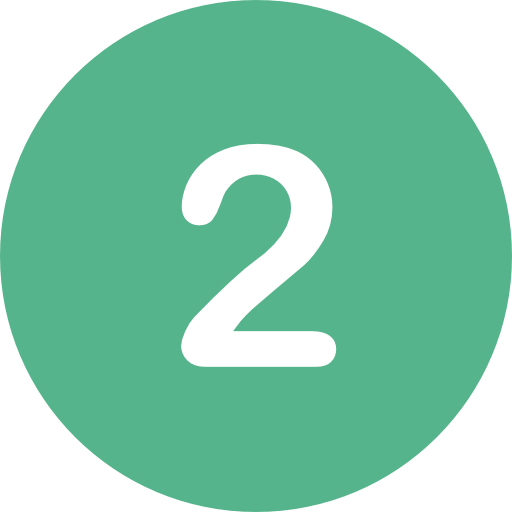 Thought Leadership
Engage the public on national and international economic issues.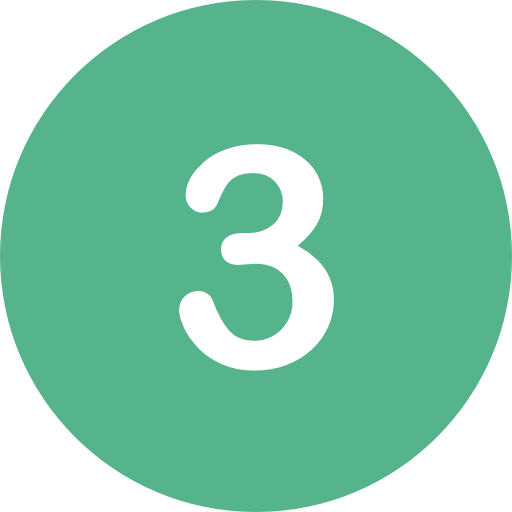 Networking
Provide opportunities for business and policy leaders, as well as young professionals, to build relationships with each other and global leaders.
Student Engagement
Strengthen students' economic literacy and retain our competitive edge by helping students network to find jobs in Minnesota.
Engaging the world. Strengthening Minnesota.
The Economic Club of Minnesota (ECOMN) provides a high-profile, non-partisan platform for national and international leaders in business, government, and public policy to present their ideas on how Minnesota can better compete in the global economy and how America can most effectively provide world leadership on economic and strategic issues.
ECOMN aspires to be the leading venue for major speeches on economics and public policy. Our mission is to provide a forum for vigorous, high-level discussions of issues that affect our competitiveness and security. Topics include:
Simplifying our burdensome tax system to inspire entrepreneurship;
US debt and its economic/strategic implications;
Workforce quality and competitiveness;
Affordable healthcare and retirement options that help our companies compete for workers while remaining competitive internationally;
Entitlement reform;
Keeping Minnesota at the cutting edge of innovation;
Continuing America's world leadership in opening markets and advancing freedom.
Speakers at the ECOMN bring unique perspectives and creative policy approaches that move the debate beyond the status quo in an effort to continue Minnesota's long history of national leadership and innovative policy solutions. This organization provides a forum for linking the great thinkers and decision-makers of our state with the rest of the nation and the world.